Conversions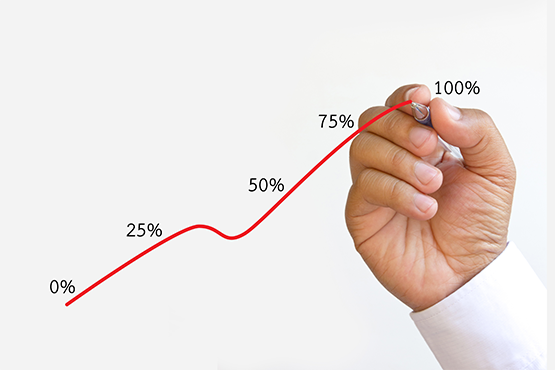 Our experience in the healthcare industry has afforded us with a lot of data on practice management. On average, a practice loses 2 appointments per day due to mishandled calls. If you charge R500 per consultation and your incoming calls are not properly handled, you're losing R1000 a day and around a quarter of a million rand per year on calls that could have been converted.
Our staff training starts long before we officially train your staff at your practice. We begin with a mystery caller exercise to gauge how effective your front-desk staff is and how easily they can convert callers. Most practitioners don't invest in the training of front-desk staff because they don't realise the impact they have on your business - they have to be able to sell your services to callers, to convince them that your practice is the best option.
Based on the calls, we provide written, graded reports, evaluations and call recordings along with recommendations for training programs and areas of focus. We then schedule the onsite visit and begin training. Training programs usually consist of interactive lectures, coaching and role-playing. Your staff will have literature to refer to and an informative guide to best practices when dealing with callers. The trainer will also provide your management team with written observations and recommendations following the visit.
For practitioners who opt for the Marketing Management Program, we provide ongoing phone coaching, webinars and video training following the onsite visit. We also track and record all new patient calls and analyse trends in call handling. Finally, we review certain calls and provide you regular reports on progress and recommendations for improvement.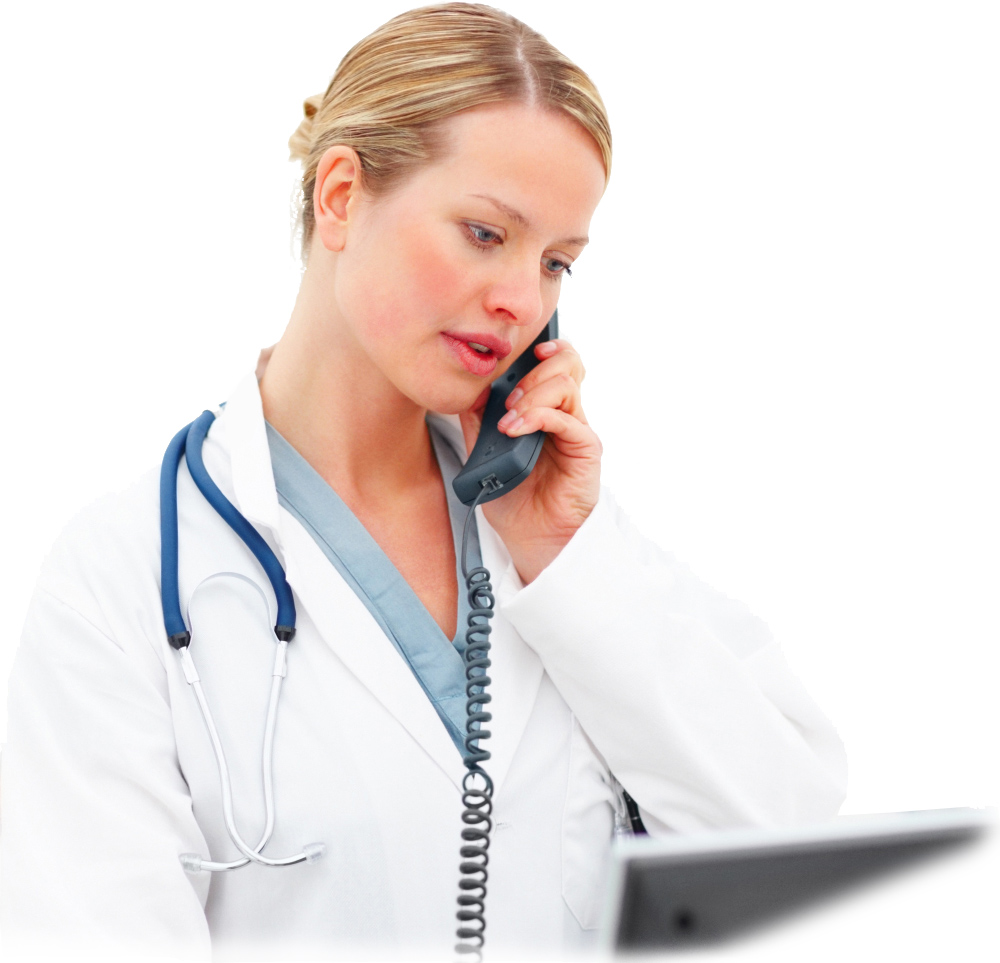 Physician Liaison Training Program
Relationships are what separates great practices from good ones, and word of mouth is still one of the best marketing strategies available. People will refer businesses they know, like and trust - so how do you boost referrals in the competitive Healthcare field?
The answer is to train a physician liaison - someone who's key role is to build a series of positive, ongoing interactions with a network of people, including your patients and referring doctors in order to build lasting relationships with them.
Our custom training, coaching and mentoring programs include evaluation, recommendations regarding database and network selection, goal setting, training, result reporting and regular follow-up training and coaching.
Patient Experience and Customer Service
Healthcare is currently undergoing a transformation - patients expect more than just a diagnosis and prescription, they want customer service and practices that insist on delivering exemplary customer service benefit from the rewards of these efforts - exposure, referrals and great reviews.
GrowPrac is passionate about patient experiences, and will work with you and your staff to cultivate a patient-centric environment in your practice. We will work with you to identify your patient experience problem areas and then build a custom training program to resolve issues and maximize on your patient interactions.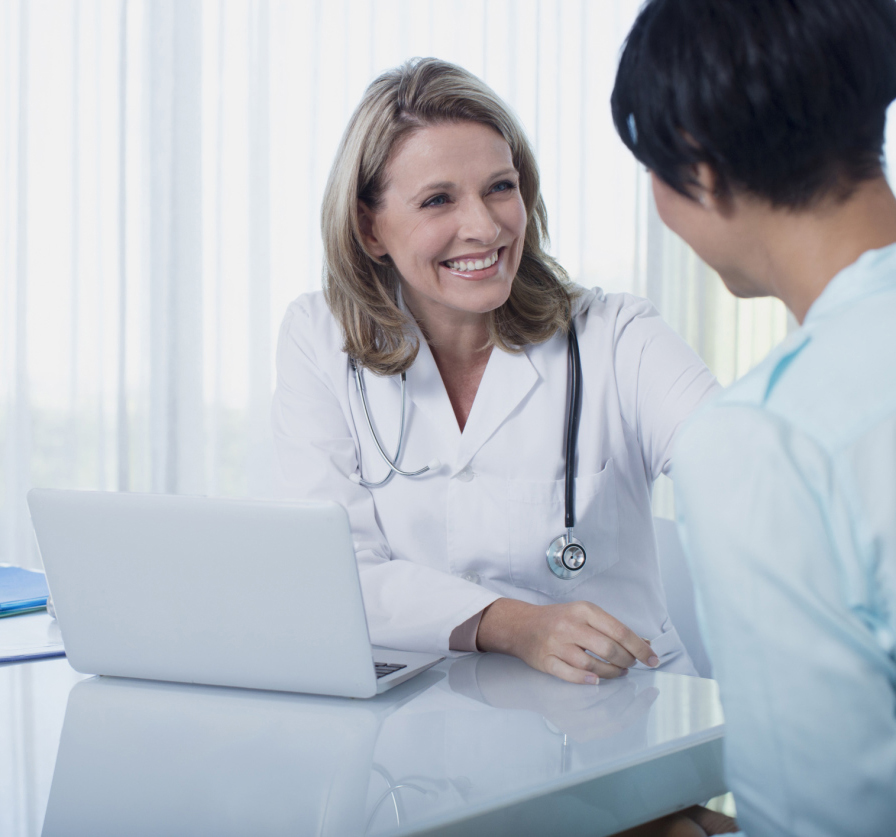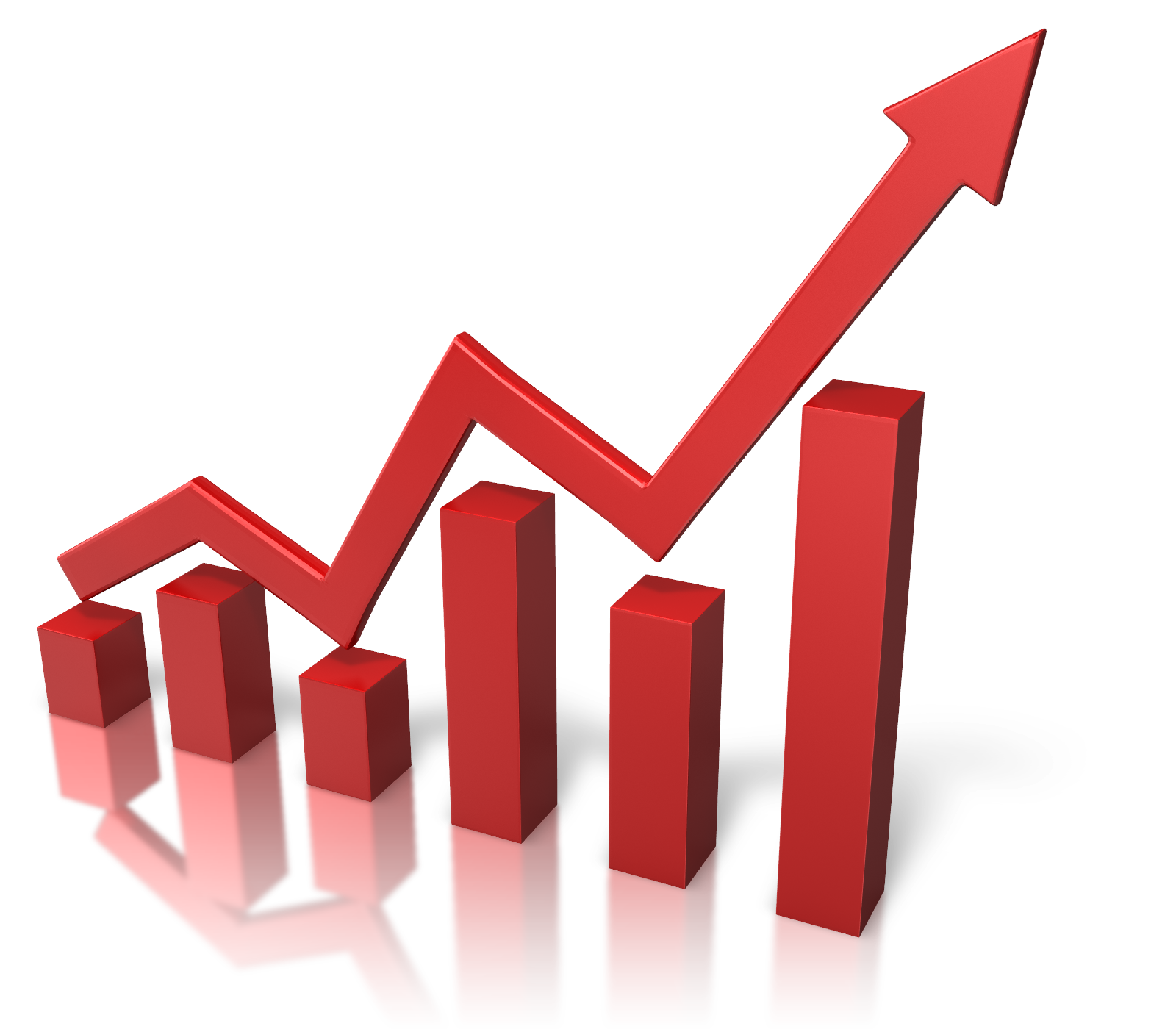 Case Acceptance
Patients do not always accept recommended treatment plans immediately, or at all. In fact, there are a range of procedures that carry significant health and financial risks, which patients will put off for years because of the associated risks. We offer a unique Case Acceptance training program, which will ultimately help you to dramatically increase the number of patients committing to your treatment plans.
We start by examining the sales process and inspecting each point of contact with the patient, from the initial call to the follow up visits. During this process, we gather data and determine the right level of physician involvement before offering recommendations on the process, dialogue and objection handling of the case.
It's a learning curve, and through ongoing coaching and assistance, we can help you convince your patients to take the plunge and commit to improving their quality of life.